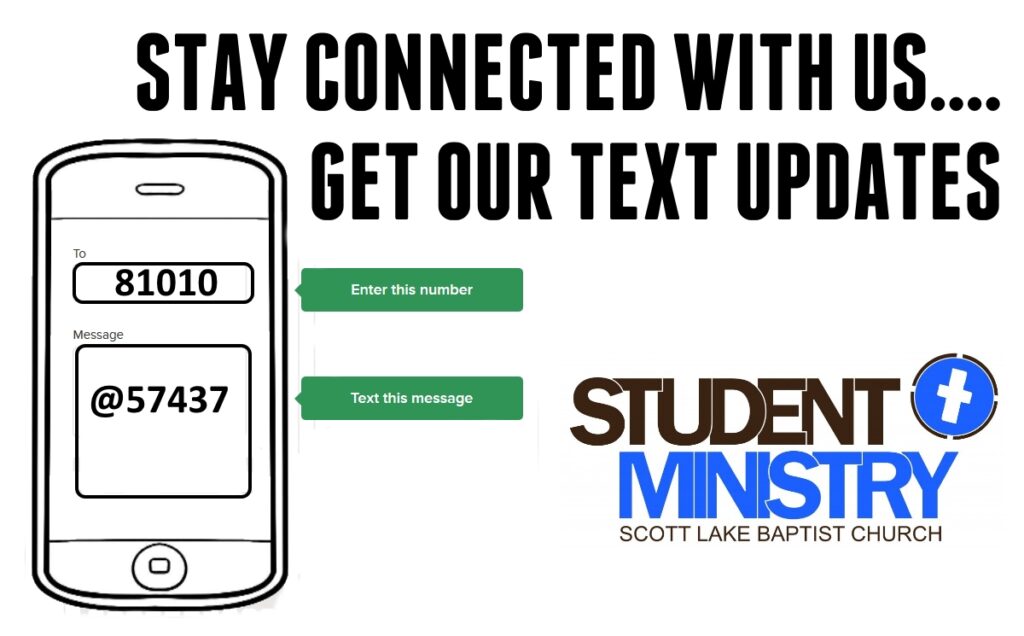 We love students and are here to support parents in raising men and women who are devoted followers of Jesus. Our weekly programs, monthly trips, camps, and other activities are all aimed at developing students who:
SERVE OTHERS
SHARE THEIR FAITH
SPEND TIME WITH GOD DAILY
SUPPORT THEIR CHURCH FAMILY
MERGE
(WEDNESDAYS 6:30-7:45PM)
MERGE is our weekly youth big group meeting for 6-12th grades. This is our first step program for youth to make friends and hear about God. MERGE is all about taking a step towards God and bringing a friend with you. Each week we focus on 3 key elements in our service: building community, having fun together, and a message relevant to the life of teens.
Gym opens at 6:00pm for open play.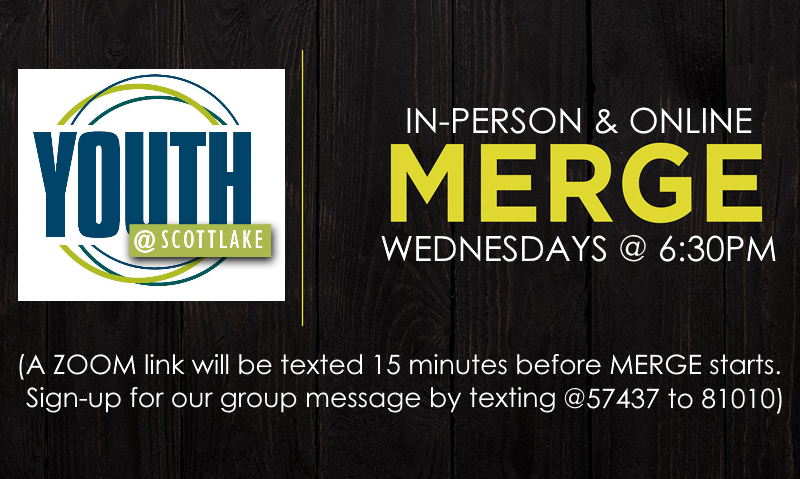 Youth LifEGroups
(Sundays 9:15-10:15am)
The goal of LifeGroup is to help youth develop a faith that lasts. Having fun at youth group, hearing messages, and going on trips are all great, but to last a student must learn to OWN THEIR FAITH. In LifeGroups, students develop the spiritual disciple on spending time with God and studying their Bible every day. Each Sunday they are given a devotional to work through that week and bring back next Sunday. In LifeGroup they discuss what they are learning and hold each other accountable.
There are LifeGroups for: 7-8th boy, 7-8th girls, 9-12th boy, 9-12th girls.
(6th grade are part of our Pre-Teen class during LifeGroups)